"Into His Presence" recorded in the fall of 2015
Washington State University School of Music Recording Studio
Free download when you sign up for newsletter! Click image, then enter offer code after you receive e-mail!
Through Healing Frequencies Music, I'm committed to creating music that enhances cognitive function, heals the emotions, awakens intuition, and engages our senses. I am excited to bring you music that touches the whole person: body, mind, and spirit. My hope is that you will find peace, internal harmony, and revitalization in these healing frequencies.
Most of my music is recorded in A=432 and A=444 concert pitches (to match sounds found in nature and the cosmos). I also record with specific frequencies (such as 713 Hz). See the SAMPLES page for a list of albums, tunings, and main note used for each song.
The main frequency in my songs (listed next to the song title) is subtle and consistent throughout the length of the song. This replaces the need for a tone generator, which can often be very boring (or annoying) to listen to. All songs are long-play for the purpose of being therapeutic. Since people do ask, I don't use the transpose feature on the keyboard. I actually play in the keys listed next to each album/song. During the recording process, I tune into the Spirit to bring the prophetic side into my projects. Each "song" features a spontaneous instrumental piece based on a specific musical pitch.
Look at each album page to see the corresponding "emotional roots of physical symptoms" for that album. These lists are based on customer feedback and personal experience. If you're having physical symptoms of any kind, check out what customers are saying about the healing properties of this music!
EMDR music is also available for both clients and health care practitioners. Selections from most albums have been turned into EMDR or "bilateral" music. If there's a specific song from the albums that hasn't been turned into EMDR music yet, feel free to make that request via the "contact us" form.
CLICK HERE to listen to samples!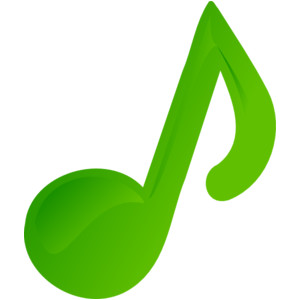 I continue to record new music so sign up for my newsletter to receive notification of new album releases! And, when you sign up for the newsletter, you'll receive an e-mail with a coupon code to download "Beloved Friend." A few days later, you'll receive another e-mail to download another free song! 
If you are a new listener to healing music, you may want to read the blog post titled "Negative Musical Reactions."  I am finding that BECAUSE it's healing music, there are times where certain songs may bring up emotions that you don't expect. This article explains why that happens.